We support beauty.
Production
Events come and go… some events stay – in your mind. These are the beautiful kinds. These are the ones we aim to produce.
To make each event successful and memorable it needs a professional understanding of the clients goals and a fine sense integrity for the local cultures.
Basic services such as location scouting, catering, event staff and security concepts are done with carefully selection and individually for each project and client.
Furthermore we guide you in all regards of communication, documentation and artistic performances to assure your message echoes in the bigger picture.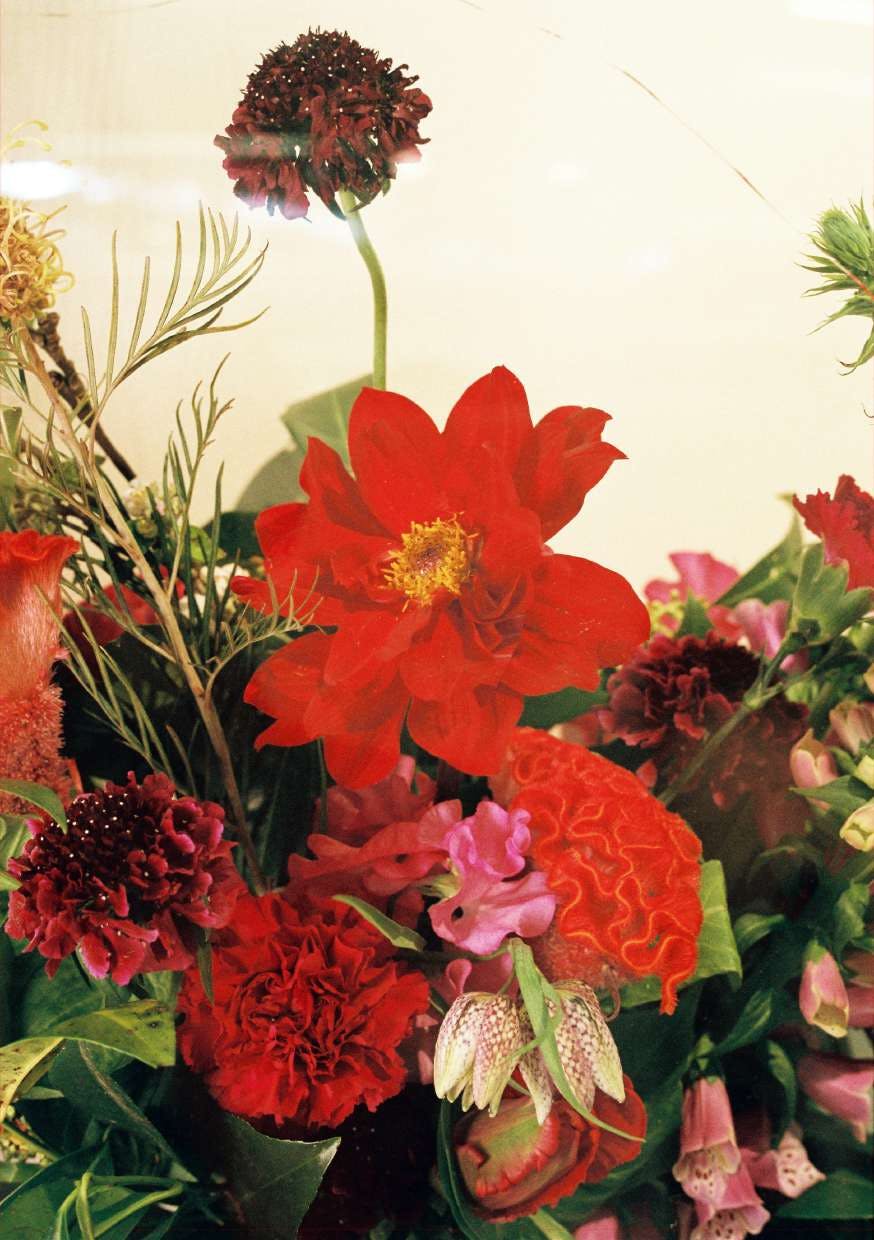 We consult ideas.
Creative Conception
As an active part of the creative Berlin we are closer to the Zeitgeist than anyone else. This gives us the opportunity to offer solutions and unique ideas that are ahead of time.
We put your brand approaches and ideas through our filter of professional creative minds and mix it with the essence of artists, designers and architects to produce the best outcome possible.
Based on this professional network we create and curate design, events and happenings.
We like surprises.
Events
Besides our commissioned work we thrive on hosting and realizing our own events from intimate dinners and movie premiers to pop-up stores and cutting edge happenings.